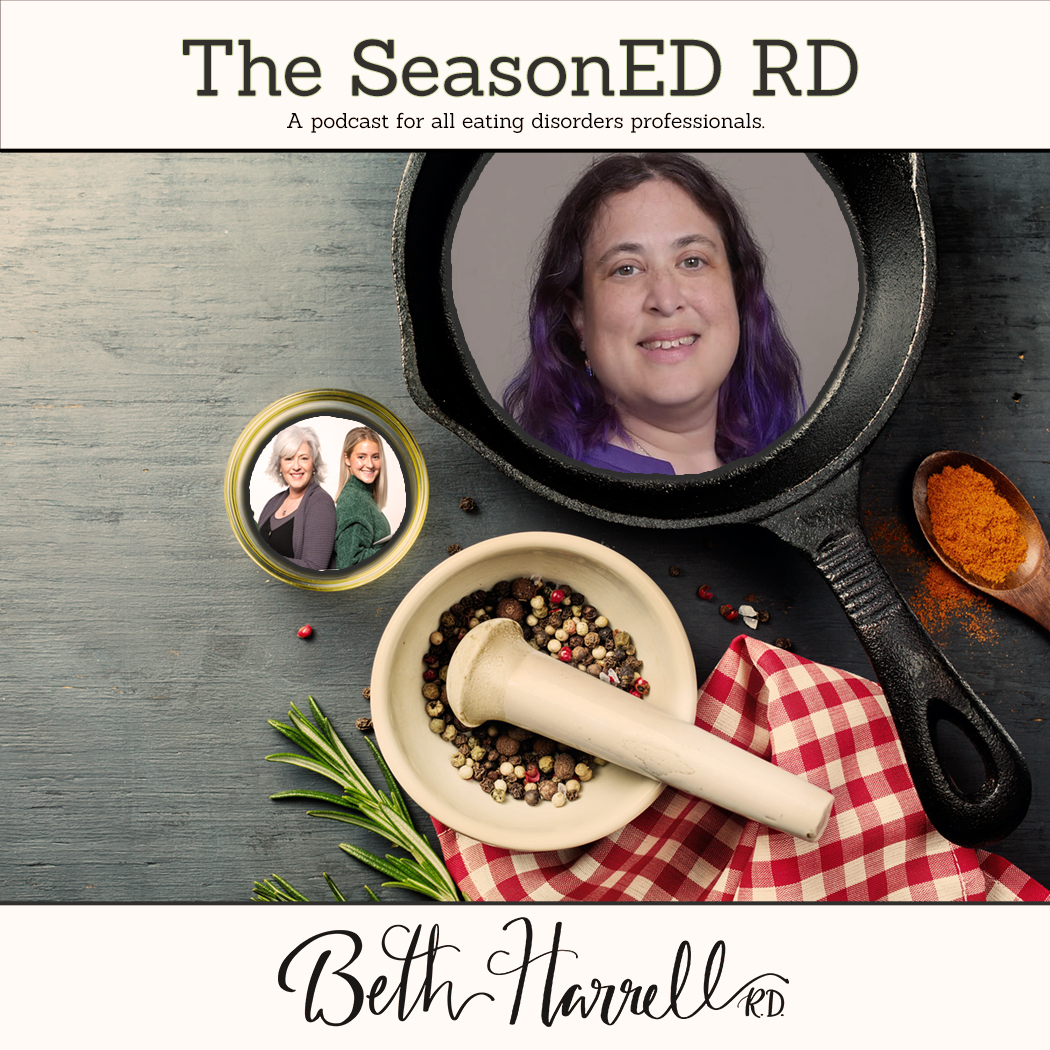 *Lots of tips on how to find research,  
*Eating Disorder Information Gateway   
*Genetics of eating disorders 
*When the shift occurred to recognize eating disorders as the second-highest mortality rate of all mental illness. 
Millie Plotkin, MLS, is Informationist for Eating Recovery Center, and creator of the Eating Disorders Information Gateway. After earning her Masters of Library Science from Catholic University in Washington, DC, Millie worked at the National Library of Medicine and the National Institutes of Health Library before joining ERC in 2013. Millie has been volunteering in eating disorders advocacy work since 2001 and currently serves on the boards of the Academy for Eating Disorders and the Eating Disorders Coalition for Research, Policy, and Action. She is also Certification Curriculum Coordinator for iaedp. 
With your host Beth Harrell
Follow Beth on Instagram