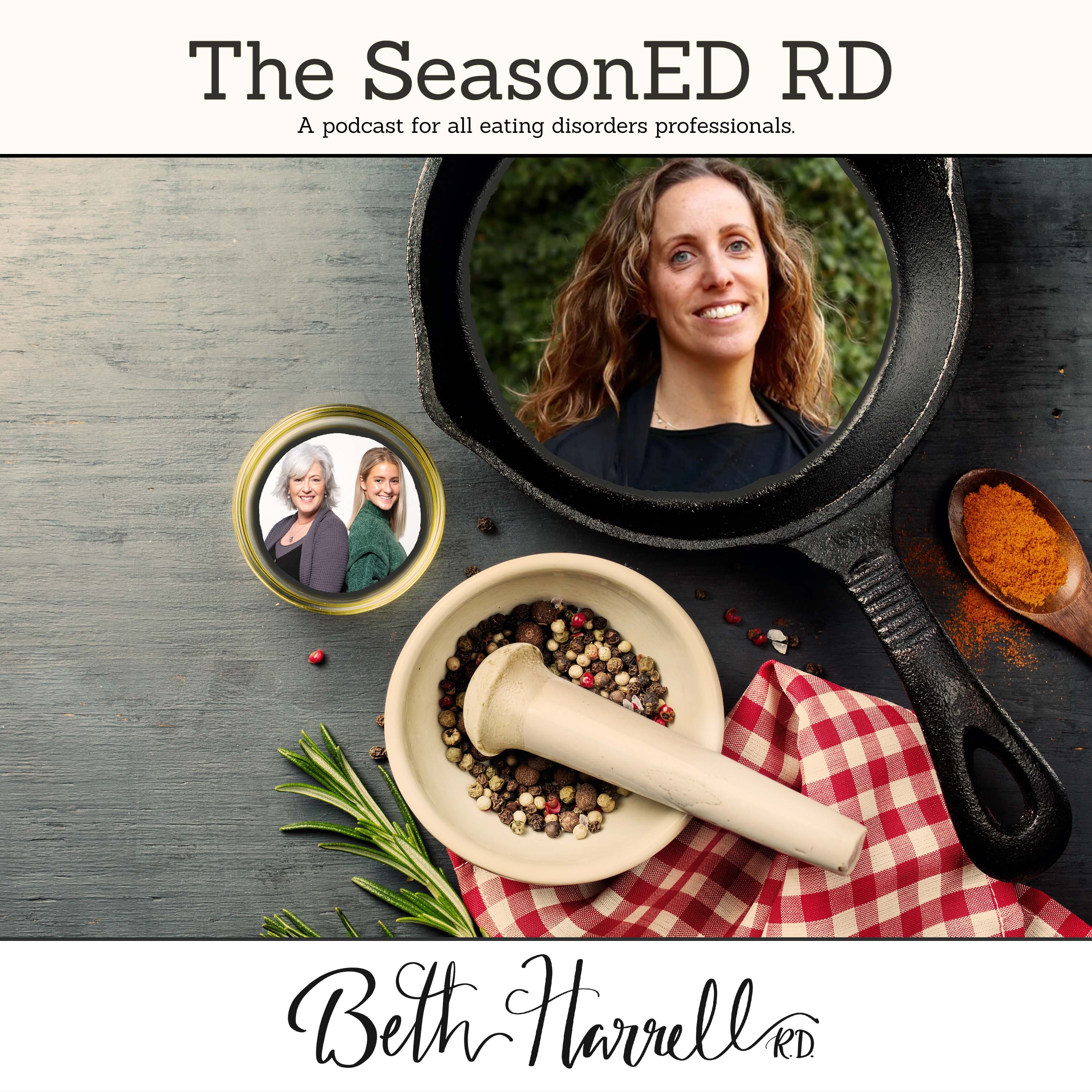 Virtual Orthostasis and heart rate 
Growth charts and determining appropriate weight in growing kids.  
Bone growth is an important consideration. 
Open weights vs blind weights.  
Besides weight, how do we measure progress? 
Dr Bar's Seasonings: 
*Breathing through it, finding the lesson in the 'mess up' 
Bio: 
Dr. Bar is a Clinical Assistant Professor of Medicine at the Stanford University Medical School. She carries a subspeciality degree in Adolescent Medicine from Stanford. Dr. Bar completed her Eating Disorder and Young Adult Specialty at Stanford's Lucille Packard Hospital and through experience in the eating disorder unit at El Camino Hospital. Dr. Bar developed a protocol at Facebook Wellness Center for young adults managing the medical effects of their eating disorders and supported her patients in treating depression and anxiety. She currently works with university students at Stanford Vaden Health Center. Dr. Bar's passion is in supporting her patients to effectively address the medical complications of eating disorders and disordered eating. 
The code for 10 dollars off the clinician portal access is bethharrell 
The registration price will drop from $49 to $39 with your code.  
The clinician portal access link is below: https://store.myclearstep.com/orders/clinicians 
With your host Beth Harrell