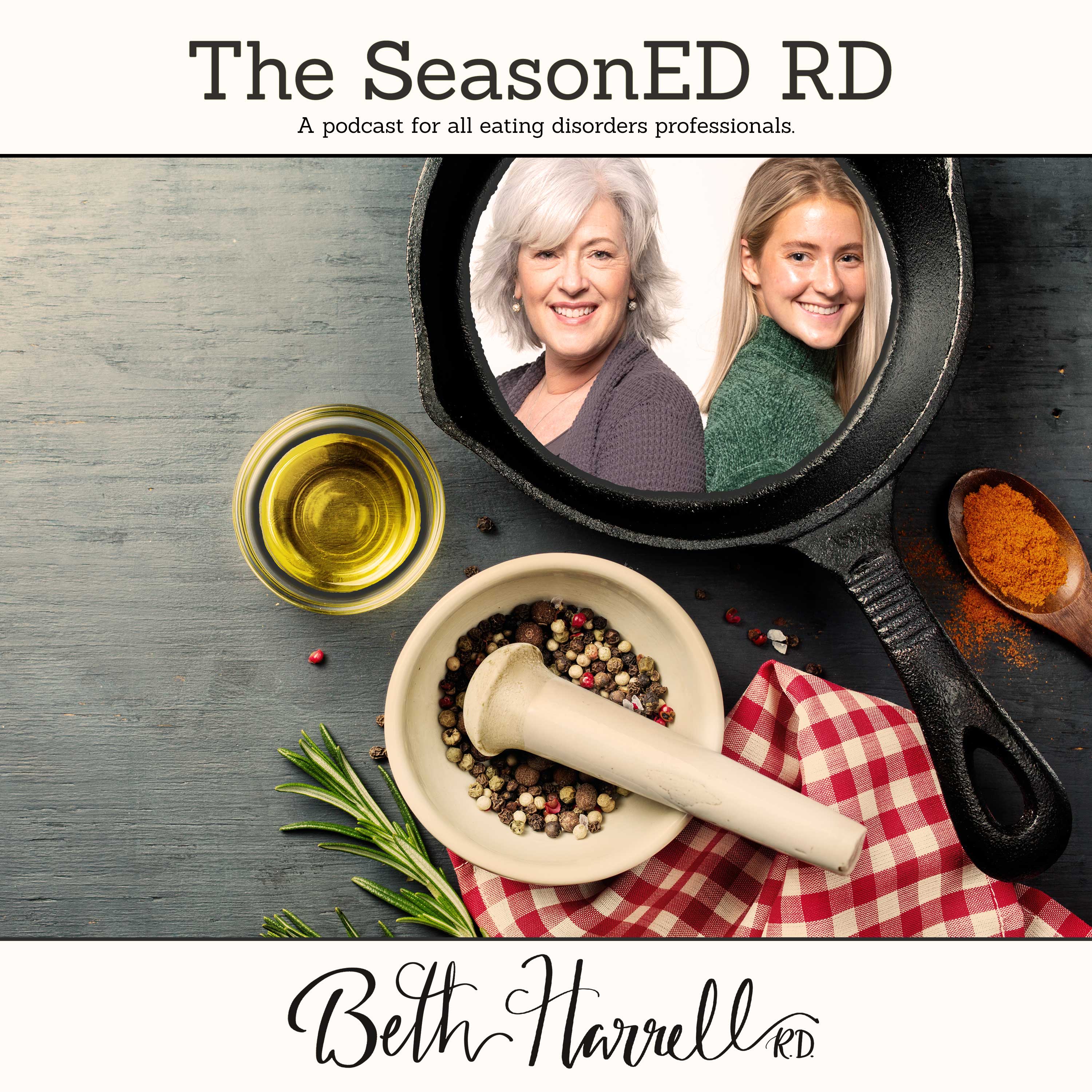 The SeasonED RD is a podcast for all professionals in the field of eating disorders who want a "one-stop-shop" for the resources, the people, and the connections that matter.  Whether you are newly seasoned (intern, student, or newer professional in the field) or well seasoned, this podcast is for you. Let's learn together!
Episodes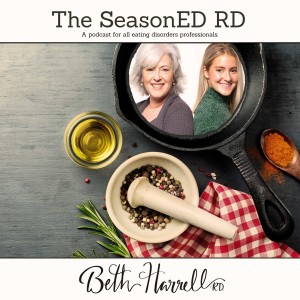 Friday Dec 30, 2022
Friday Dec 30, 2022
Join us for this conversation that marks the beginning of this podcast and the plans to move into a different phase of our lives.
I didn't know Royce was recording the first part, so it's definitely UNplugged!
We talk about how the podcast was started, and what has been going on for us during the past couple of years, and eventually we will get to the reason and the season – stay tuned. 
What is narrative nutrition? 
 
The importance of the team. 
And something new rolling out soon, Supervision Membership - $5/month with exclusive content that I want to share with YOU. 
With your host Beth Harrell